---
Search No Further!!!
​We have experienced overwhelming sales of our fir trees the past two weekends, thus greatly reducing the number of Fir trees available for sale and reducing the number of Fir trees over 8 feet.

​Also our selection of Pine trees is somewhat limited, however our supply of spruce trees remain plentiful.

Hillside has your perfect 2016 Christmas tree! Just take a look at these trees - there is one just for you and your family. Hillside is opening up one of the fir fields for first time cutting. There are many gorgeous and large fir trees in this field. So, visit early for best selection!

These pictures were taken on Sunday Oct 28, 2016. The gentleman is 6'-2" so you can compare heights.
---
Concolor Fir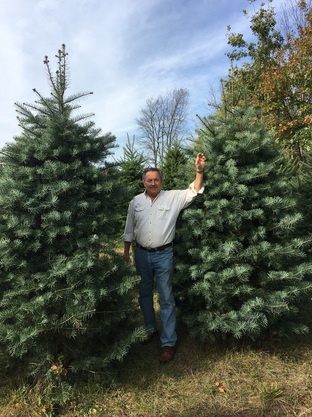 ---
Canaan Fir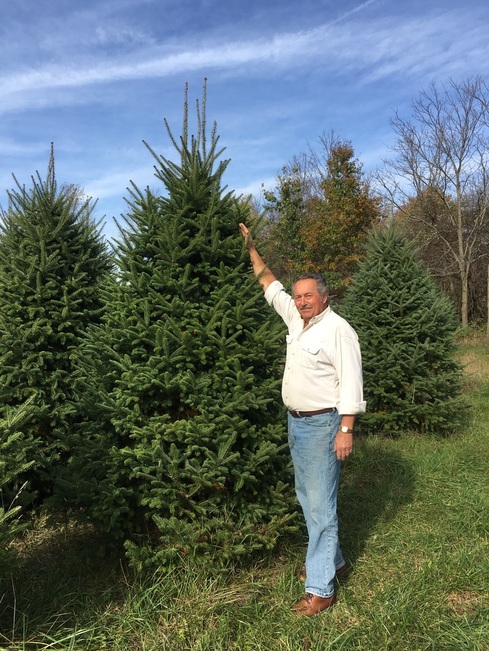 ---
Balsam Fir
---
Colorado Blue Spruce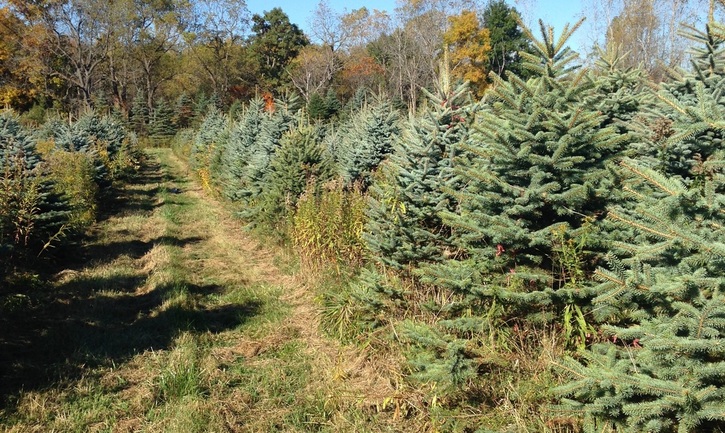 ---
Black Hill Spruce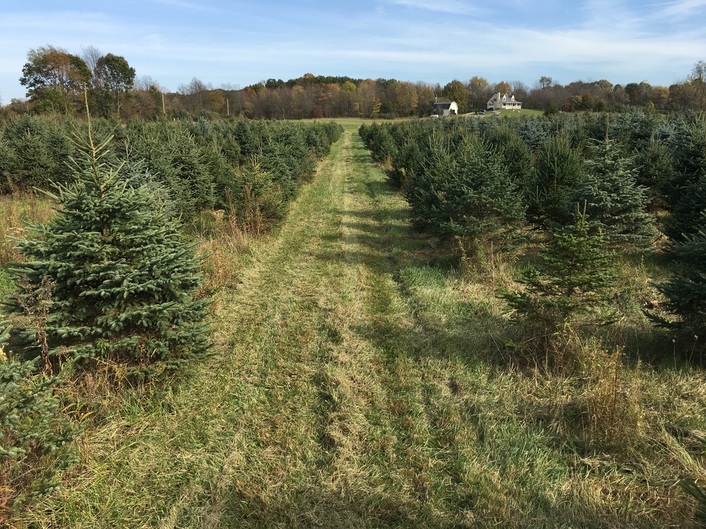 ---
Scotch Pine