---
We are closed for the season. Hope to see everyone next year.
​Have a very Merry Christmas

Search No Further!!!

Hillside has your perfect 2017 Christmas tree! Just take a look at these trees - there is one just for you and your family
The number of available fir trees is limited (much less than the 2016 season) Therefor we encourage you to visit early before the supply of fir trees runs out.
​There is an ample and plentiful supply of spruce trees this season.

These pictures were taken on Sunday Nov 5th, 2017. The gentleman is 6'-2" so you may compare heights.

​We are sold out of Fir and Pine trees.
---
Concolor Fir
SOLD OUT
---
Canaan Fir
SOLD OUT
---
Balsam Fir
SOLD OUT
---
Colorado Blue Spruce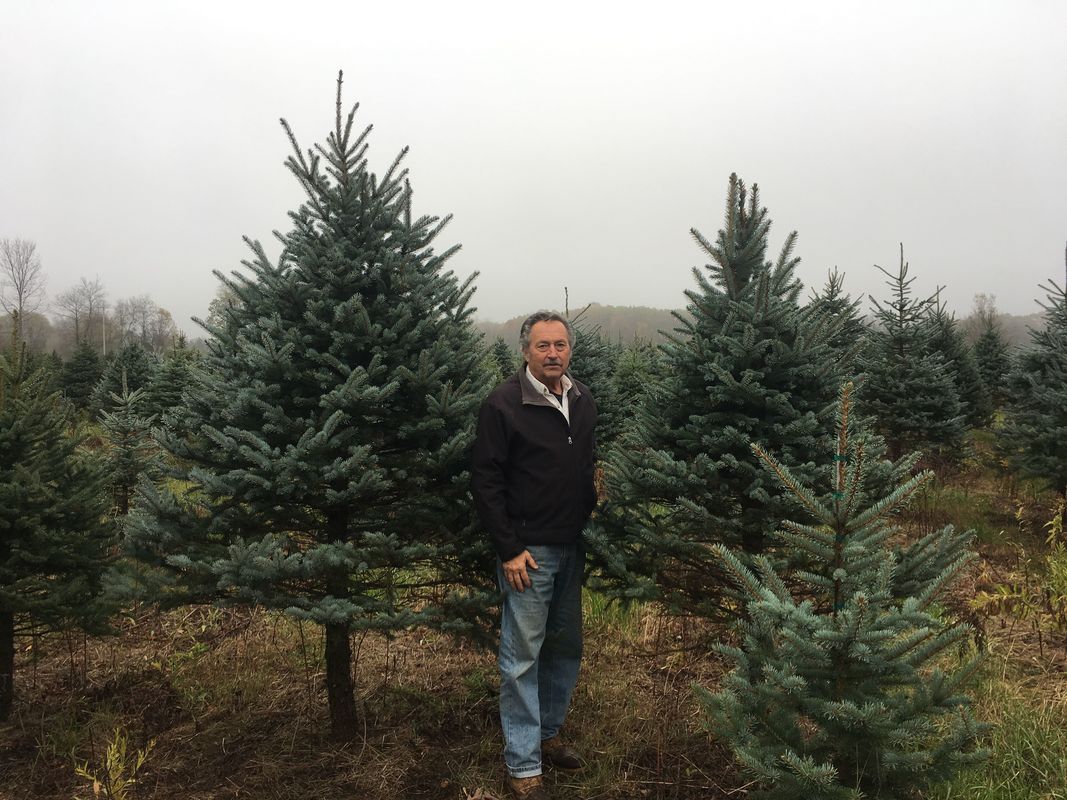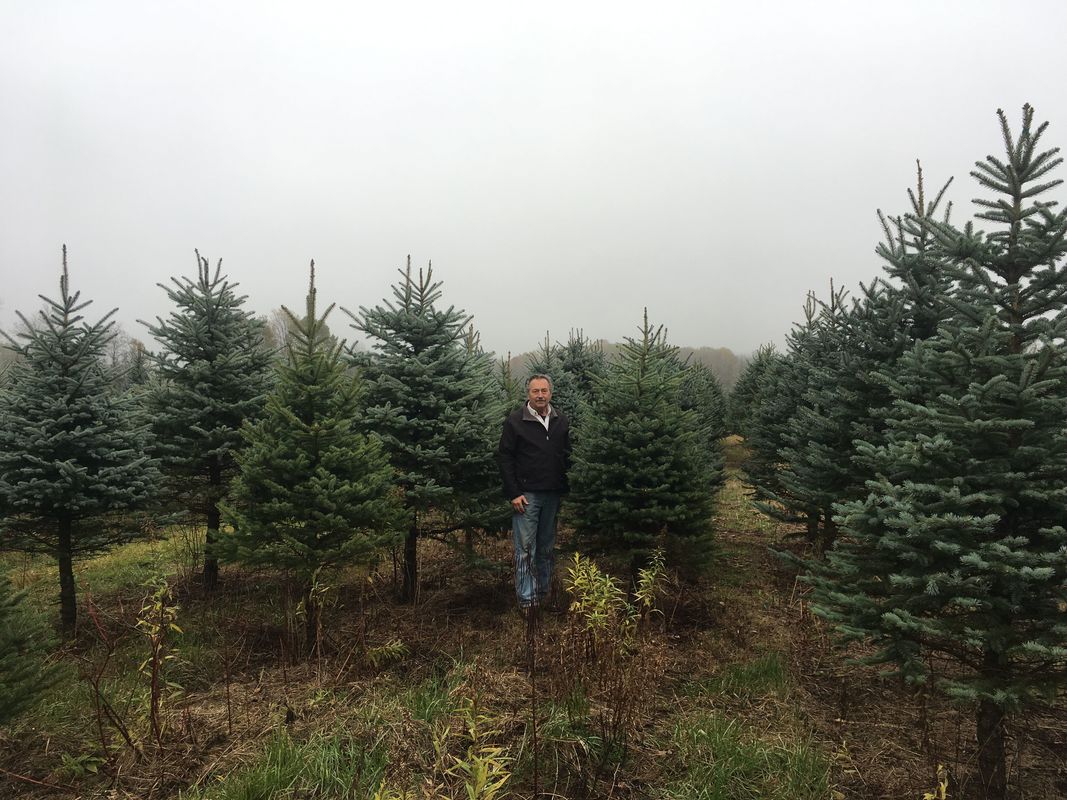 ---
Black Hill Spruce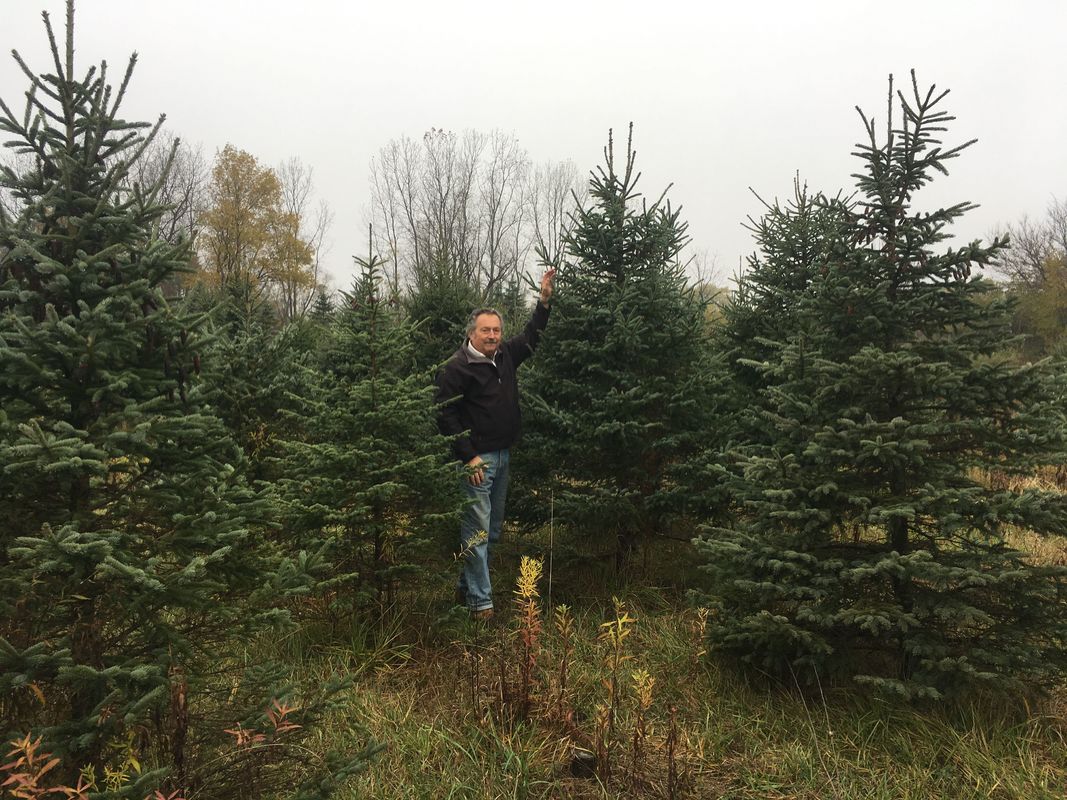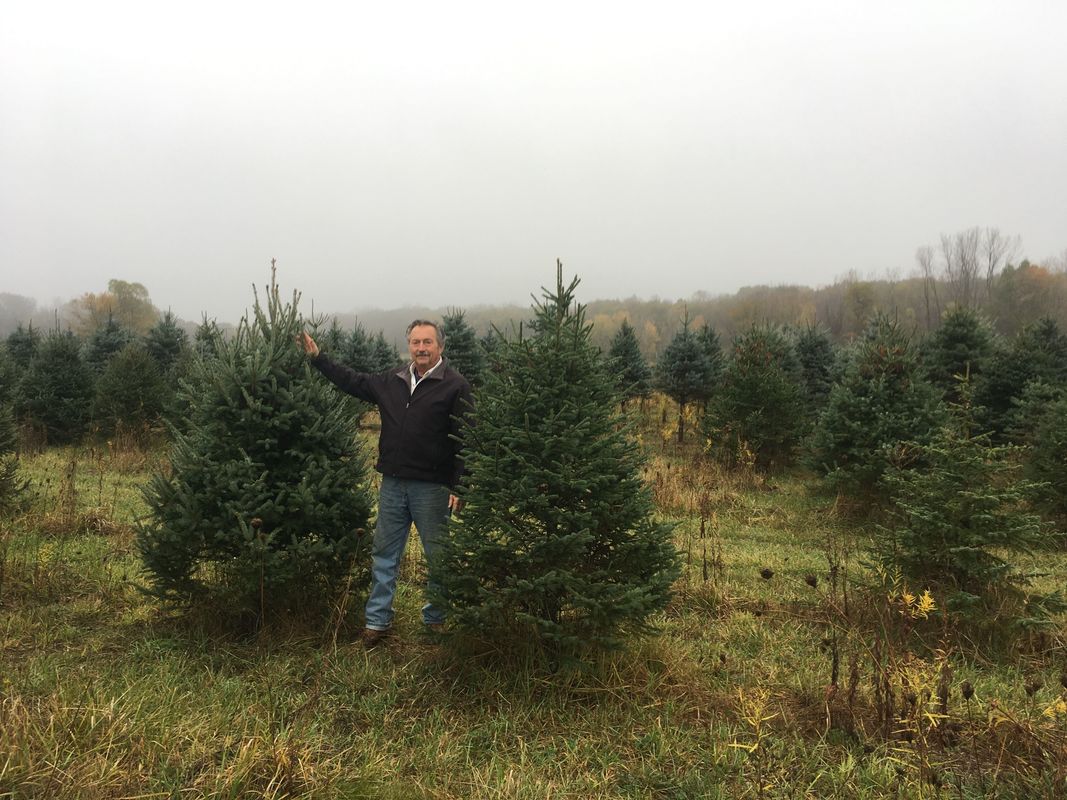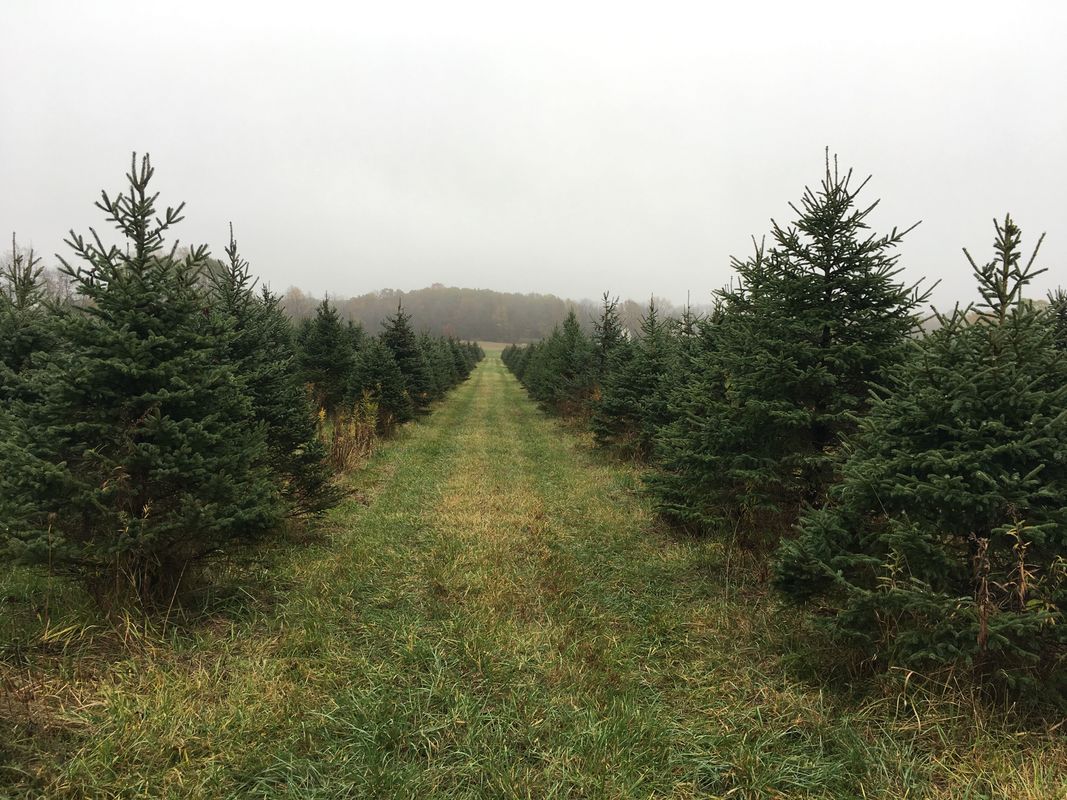 ---
Scotch Pine
SOLD OUT